Canarsie Kids Dental
Creating Healthy Smiles, One Child At A Time
Welcome to Canarsie Kids Dental, where little smiles bloom into lifelong grins!
At Canarsie Kids Dental, we're more than just a dental office, we are your trusted dental professionals who ensure your child's oral health and overall well-being.
Our Pediatric Dentist and team are here to provide top-notch dental care in a fun, friendly, and nurturing environment.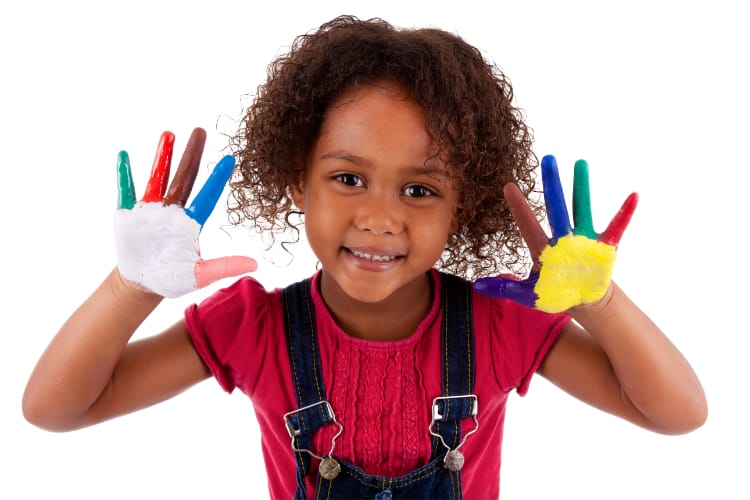 Step 1:

Request an appointment with Dr. Grosser using the button below or by calling 718-763-7836
Step 2:

Meet Dr. Grosser before you arrive at our office. Step 3:

Visit Canarsie Kids Dental and discuss your treatment options with Dr. Grosser.
Step 4:

Undertake treatment and ongoing care with our team to keep your smile healthy for a lifetime.
Canarsie Kids Dental Offers Your Kids Dental Care Options In A Modern And Caring Environment.
Bringing your kids to Canarsie Kids Dental with our esteemed Pediatric Dentist, Dr. Grosser offers a wealth of benefits for their oral health and overall well-being. Our modern and caring environment ensures your children receive the best dental care experience.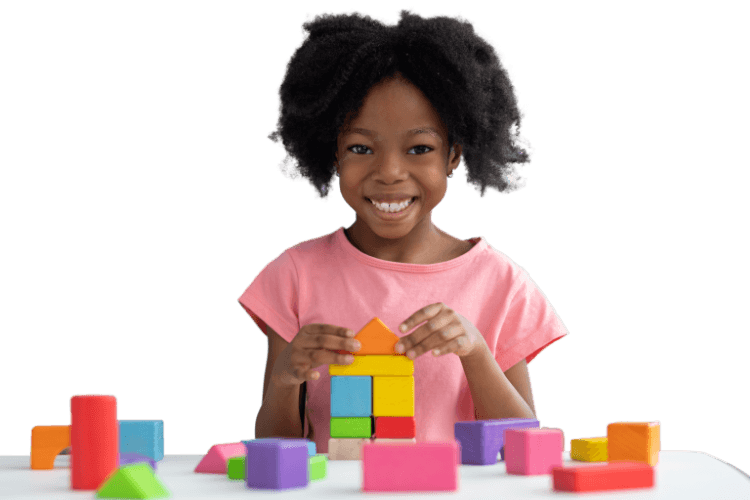 Choose Canarsie Kids Dental for your child's dental care needs, and let us partner with you to ensure a lifetime of healthy smiles in a supportive and caring environment.
Here's why choosing Canarsie Kids Dental is the right choice for your family:
Expert Pediatric Care: Dr. Grosser specializes in pediatric dentistry, providing your children with tailored dental care that addresses their unique needs at every stage of development.
Gentle and Compassionate Approach: We understand that dental visits can be intimidating for children. Our team is dedicated to creating a warm, welcoming, and reassuring atmosphere to put your kids at ease.
Preventative Focus: We emphasize the importance of preventive care, teaching children good oral hygiene habits early on to reduce the risk of future dental issues.
State-of-the-Art Technology: Our clinic is equipped with cutting-edge dental technology, ensuring accurate diagnoses and effective treatments for your child's dental concerns.
Comprehensive Services: From routine check-ups and cleanings to more specialized treatments, we offer a wide range of services to meet all of your child's dental needs.
Education and Communication: We prioritize educating both parents and children about proper oral care and treatment options, fostering a collaborative approach to dental health.
Long-Term Dental Health: Our goal is to lay the foundation for a lifetime of healthy smiles, promoting not only immediate dental wellness but also future dental health.
What Our Patients Are Saying.
"Awesome service! Right from the receptionist to the dentist. Kenny the dental hygienist was awesome. He took his time to explain everything and did an awesome job cleaning my teeth. Loved this place and my kids did too."
"This dentist office is the best facility I've ever been to. The staff make you feel safe and comfortable specially for the kids. I'm glad I found a dentist that's close to my house. Thank you"
"Literally the best dental office. I have been a patient for years and now my kids."
Restorative
Fillings
Gentle
Extractions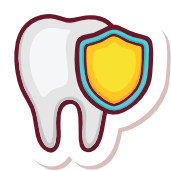 Preventive
Sealants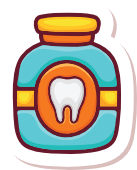 Oral Sedation
Dental Cleans
Meet Dr. Grosser: Your Smile Maker!
Dr. Grosser is strongly connected to Cedarhurst, NY, where he grew up.
He completed his D.M.D. (Doctor of Medicine in Dentistry) degree at the esteemed Tufts University School of Dental Medicine.
His dedication to his field led him to various specialized training programs, including a one-year general dentistry residency at Jamaica Hospital Medical Center, a fellowship program focused on "Dental Care for the Developmentally Disabled" at Stony Brook School of Dental Medicine, and a two-year pediatric dental residency at Maimonides Medical Center in Brooklyn. For several years, Dr. Grosser has provided his private practice expertise.
Dr. Grosser is well-prepared to offer comprehensive dental care for children, including those with unique needs and requirements.
Understanding early dental experiences' lasting impact, Dr. Grosser takes great pleasure in creating a positive and enjoyable environment for young patients and their caregivers during dental appointments. The ultimate aim is to have families eagerly anticipate their next visit!
Beyond his professional life, Dr. Grosser cherishes spending quality time with his wife, Ilana, and their five wonderful children: Goldie, Tziporah, Yosef, Meira, and the newest addition, baby Esther.
Dr. Grosser eagerly anticipates the opportunity to provide exceptional pediatric dental care at Canasrie Family Dentistry.
Contact Us
Have questions or feedback? We'd love to hear from you!
Fill out the form below, and we'll be in touch shortly.